Drag

0
Get in touch
1415 Ocean Dr. Miami, FL (USA) 33139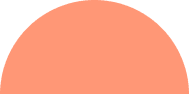 Maj.
Musa
Lawrence
A Hero emerges from the challenges of adversity, and through the unwavering pursuit of solution after solution, after solution. Unitl pushing boundaries becomes...
what I do best.
Every journey
begins with
the first step
I've worked with these global brands





I design and develop apps and microservices for clients of all sizes, specializing in antifragility, creativity, adventure, and...
Getting things Done!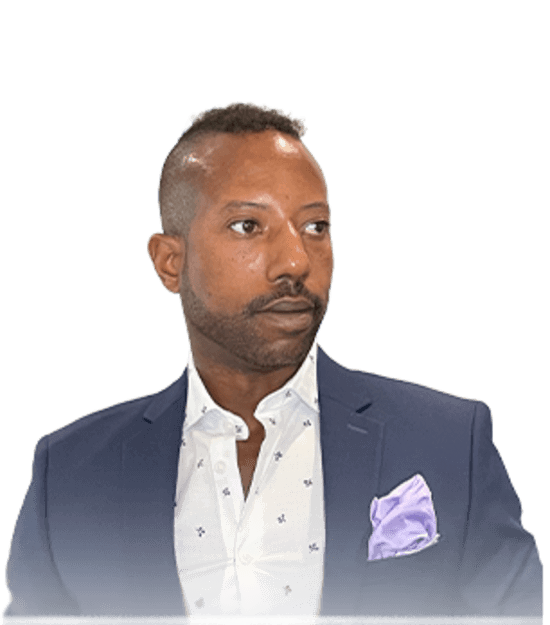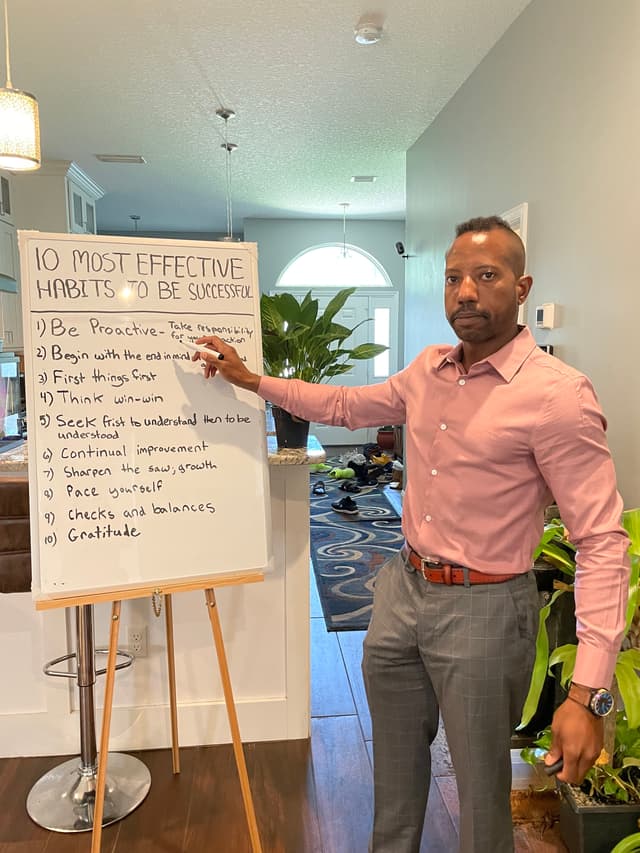 Just a super hero trying to put his dent in the universe. Chasing excellence is what I do best. I'm passionate about creating beautiful designs, developing great apps, adventure, and making every moment worth remembering .
Born and raised in Queens, New York, I'm a former Marine Corps officer turned software engineer, with over 20 years of experience in leadership, 19 years in technology, 14 years designing, developing, testing, and deploying web and mobile apps, and 6 years as both a Fullstack developer, Solutions Architect, and Tech Lead.
service
Services
I provide
In an age dominated by online consumerism, my extensive journey spanning over fifteen years in the tech industry uniquely positions me. I not only specialize in crafting and developing exceptional apps but also demonstrate adept leadership in guiding teams of developers, engineers, and other tech professionals. Beyond design and development, my proficiency extends into diverse domains, excelling in marketing, ecommerce, blockchain, AI integration, and the precision-driven management of applications.
step 01
01
Analysis
Uncover market insights to tailor strategies to your business needs
step 02
02
Plan & Design
Pioneering success through strategic planning and innovative design
step 03
03
Development
Building your app with precision, expert coding, and innovative development
step 04
04
Marketing
Propelling your brand forward with effective and innovative marketing
step 05
05
Testing
Precision testing for a seamless and error-free digital experience
step 06
06
Publishing
Taking your project live with a strategic and impactful online debut
Internation Brands
We are happy to work with global
largest brands